The 400 North School of Real Estate is one of Georgia's leading online real estate training institutions. We offer a comprehensive line of online home-study courses for Sales and Broker licensing, Post-License, Appraisal and a wide range of Continuing Education Courses.
Many of our Continuing Education courses are also approved for Appraisal Continuing Education which we now offer too!
Having a problem with your Course or have a question? Click here to Contact Us or get Technical Support.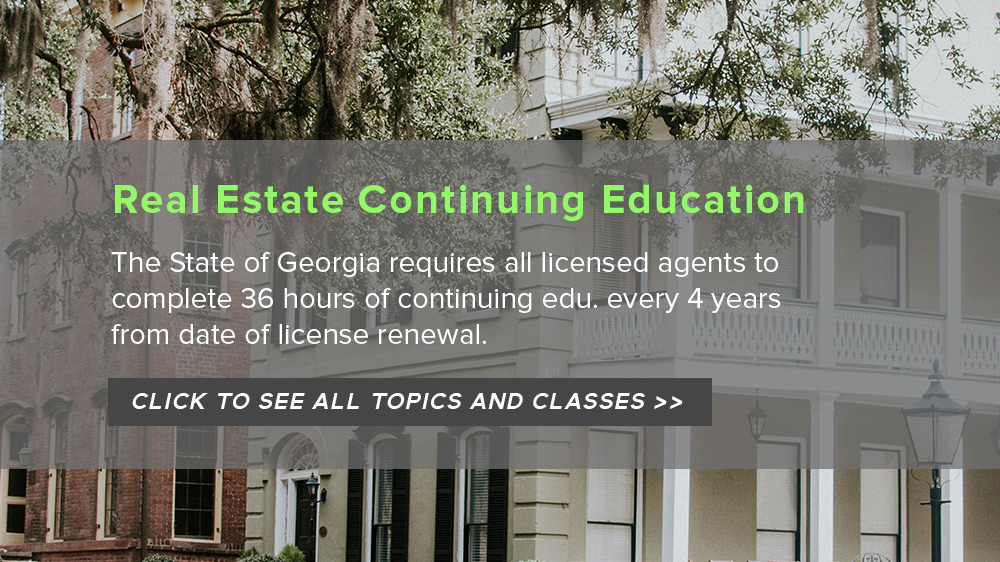 Click above to get started
Click here for Course Demo